We offer NDIS in-home and community care services throughout the southern suburbs of Perth



Baldivis • Rockingham • Armadale • Belmont • Canning • Cockburn • East Fremantle • Fremantle • Gosnells • Kwinana • Melville • Serpentine-Jarrahdale • South Perth • Victoria Park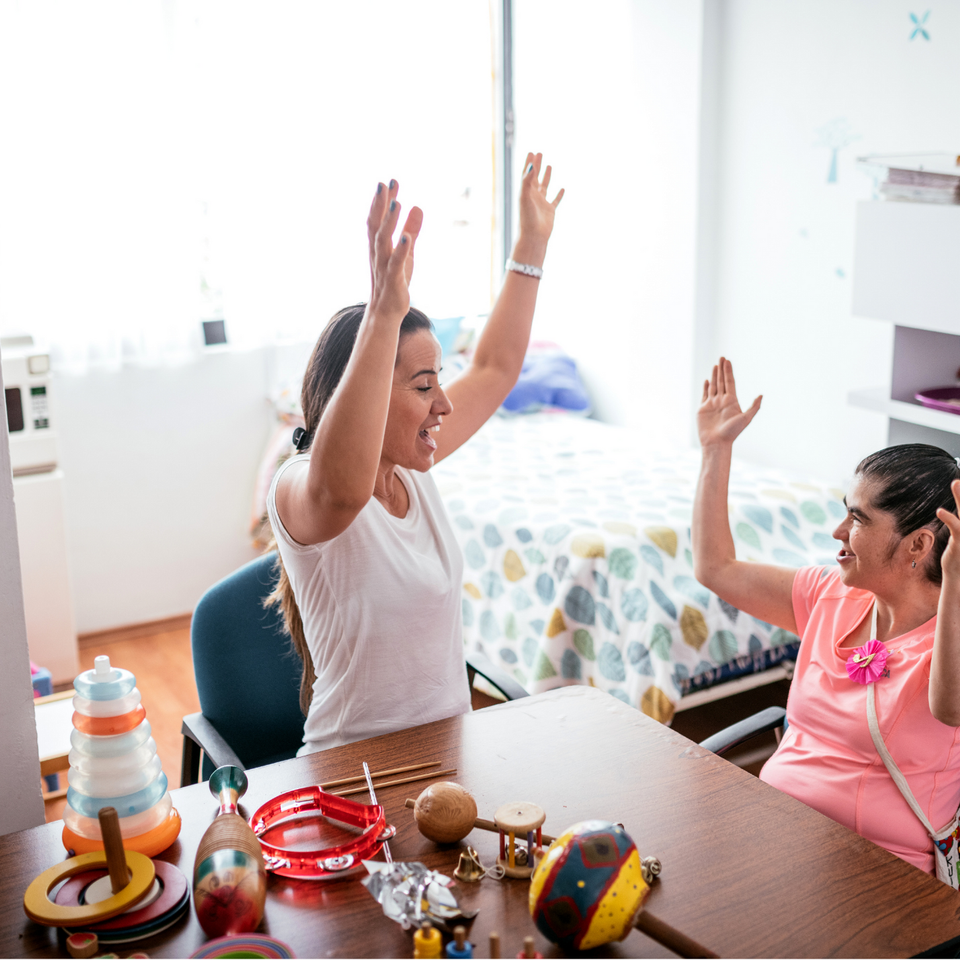 Daily personal activities

_____
Our support staff love to help you look and feel your best. We offer personal care and attention to help you get ready for the day. Activities such as grooming, personal hygiene, dressing, eating and moving around your house are all made easier with our respectful staff to help you.  If you're approved for Core Supports, then you can access these services through your NDIS plan.

Grooming • Showering • Toileting • Dressing • Feeding • Moving around and more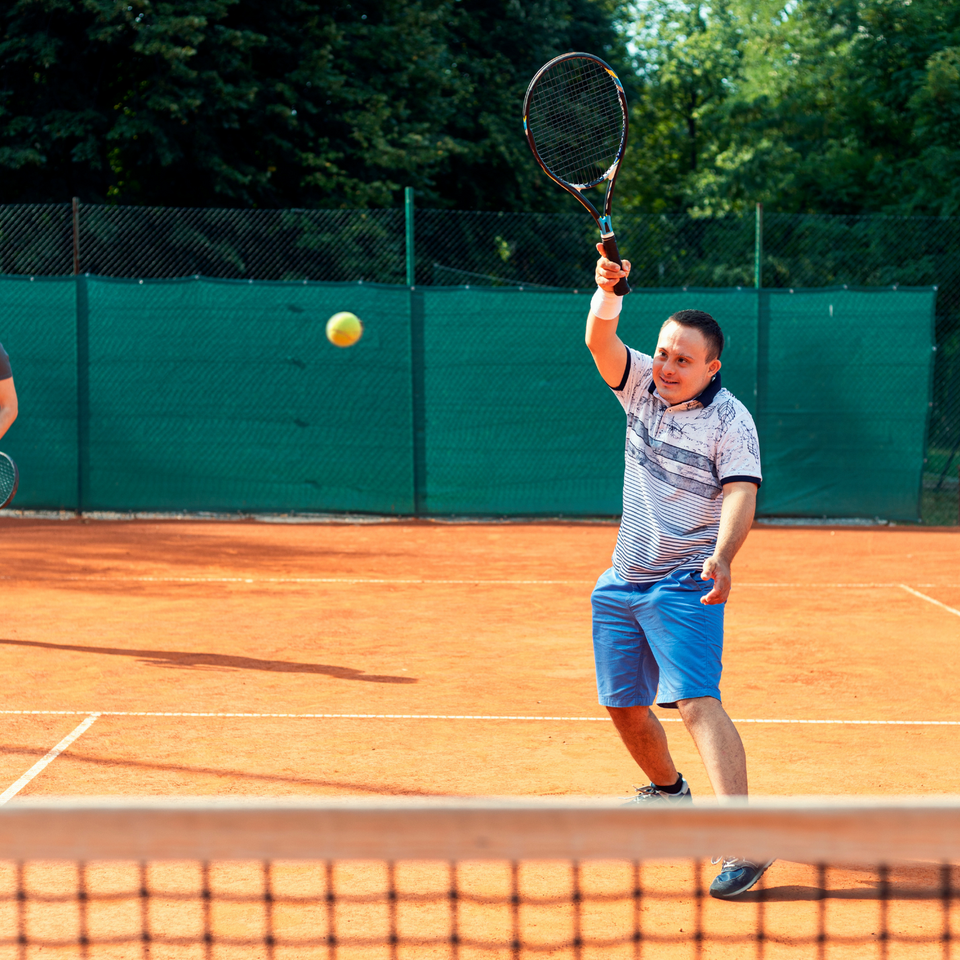 Community Participation

_____
Being part of something beyond your front door is so important to living a fulfilling life. We're with you every step of the way, helping you access all that your community has to offer. We partner with other providers and community groups, to offer you the widest variety of participation options. These activities are funded through Core Supports - Assistance with Social & Community Participation or Capacity Building - Increased Social & Community Participation, according to your needs.

Hobbies • Shopping • Visiting friends & family • Attending appointments • Community events & activities • Sports & art and more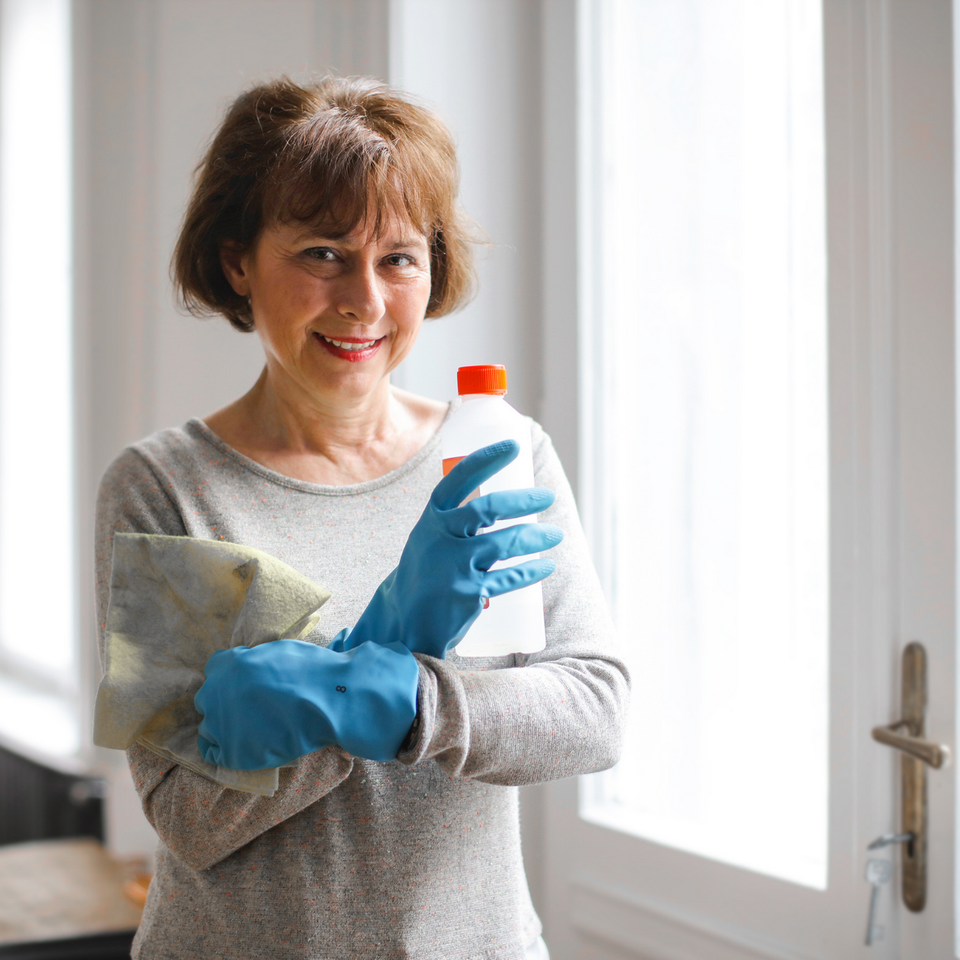 Having a clean and neat home environment is important for wellbeing, and our friendly support staff can help you with tasks such as cleaning, laundry, shopping, dishwashing, meal preparation and home maintenance. If you have approval for the Core Support category, then you can access these services as part of your NDIS plan.

Laundry • Cleaning • Home maintenance • Meal preparation • Shopping • Light gardening and more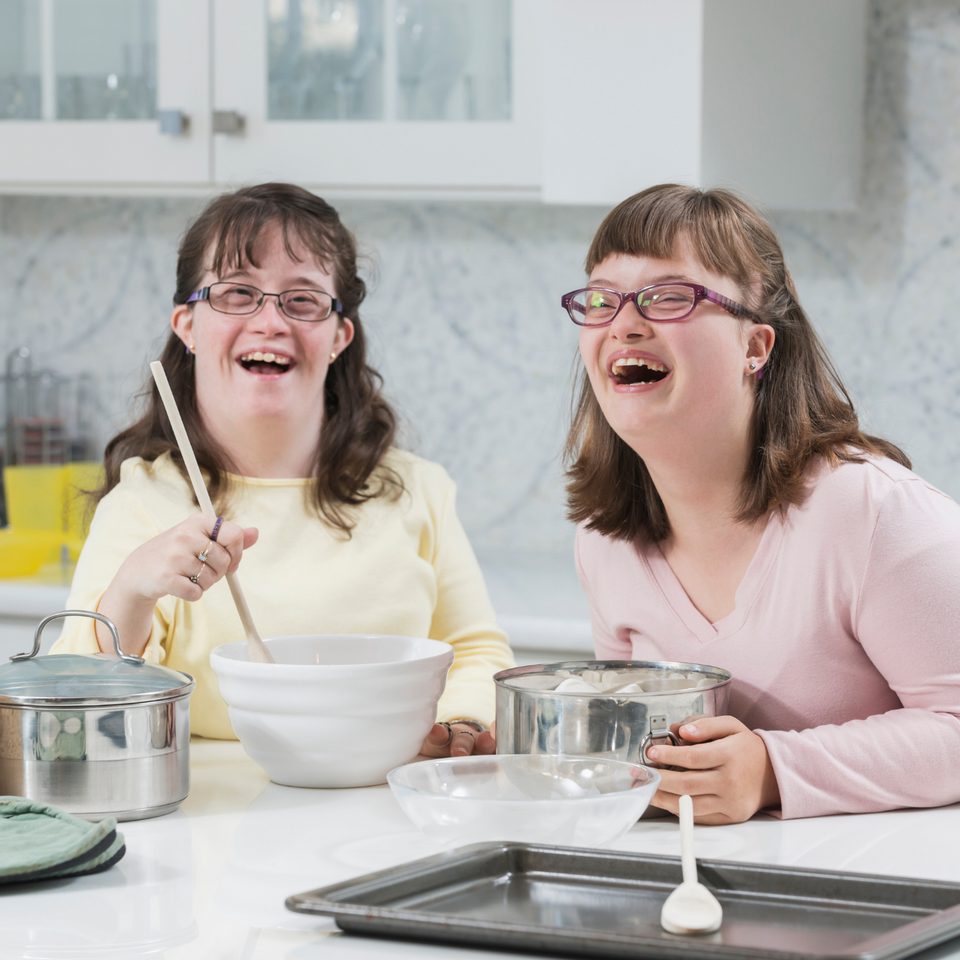 We can help you to learn the skills you need to live more independently. We work closely with you, your support network, service providers and your family to help you gain more independence, step by step.

Daily Living Skills can be funded through Capacity Building - Improved Daily Living Skills or through Core Supports - Assistance with Daily Living.

Personal care
• 

Cooking

• 

Meal plans 

•

Using public transport 

•

Cleaning 

•

Gardening 

•
Budgeting and more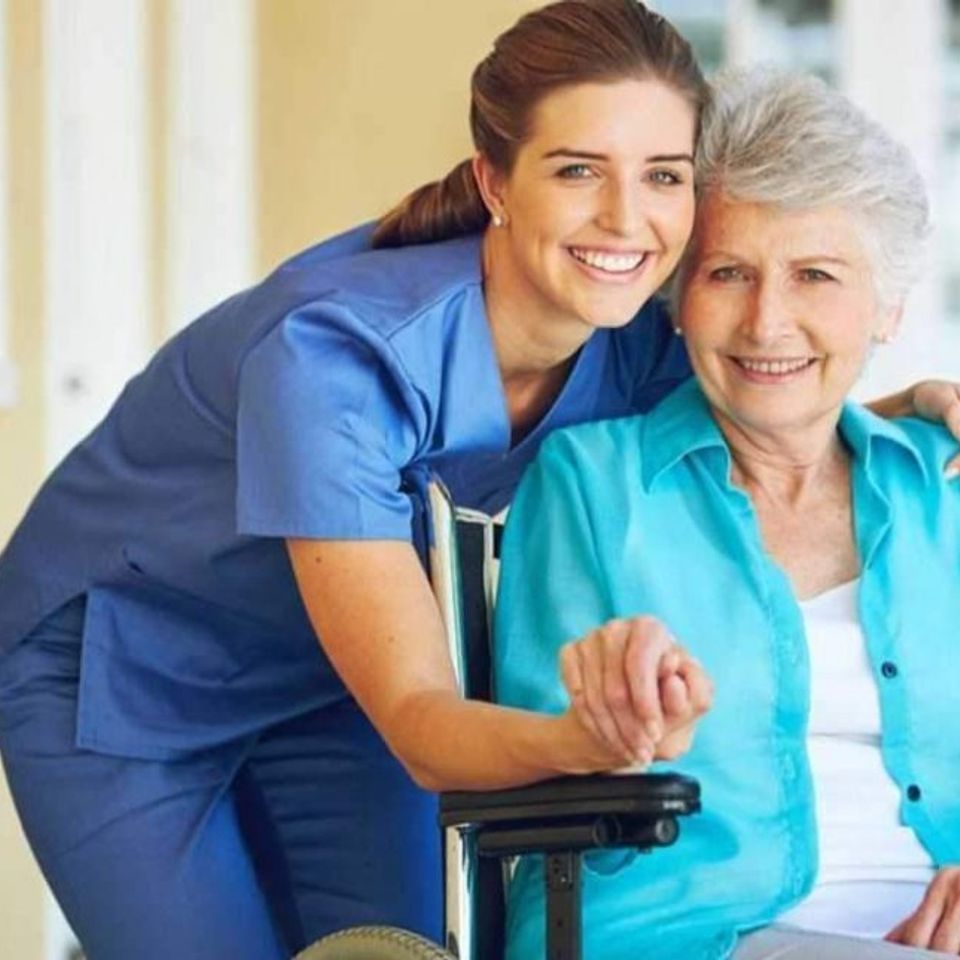 Raine Care has a team of experienced Registered Nurses who provide the following services and supports :
 
Medication Management
Peg Feeding 
Wound Management 
Catheter Care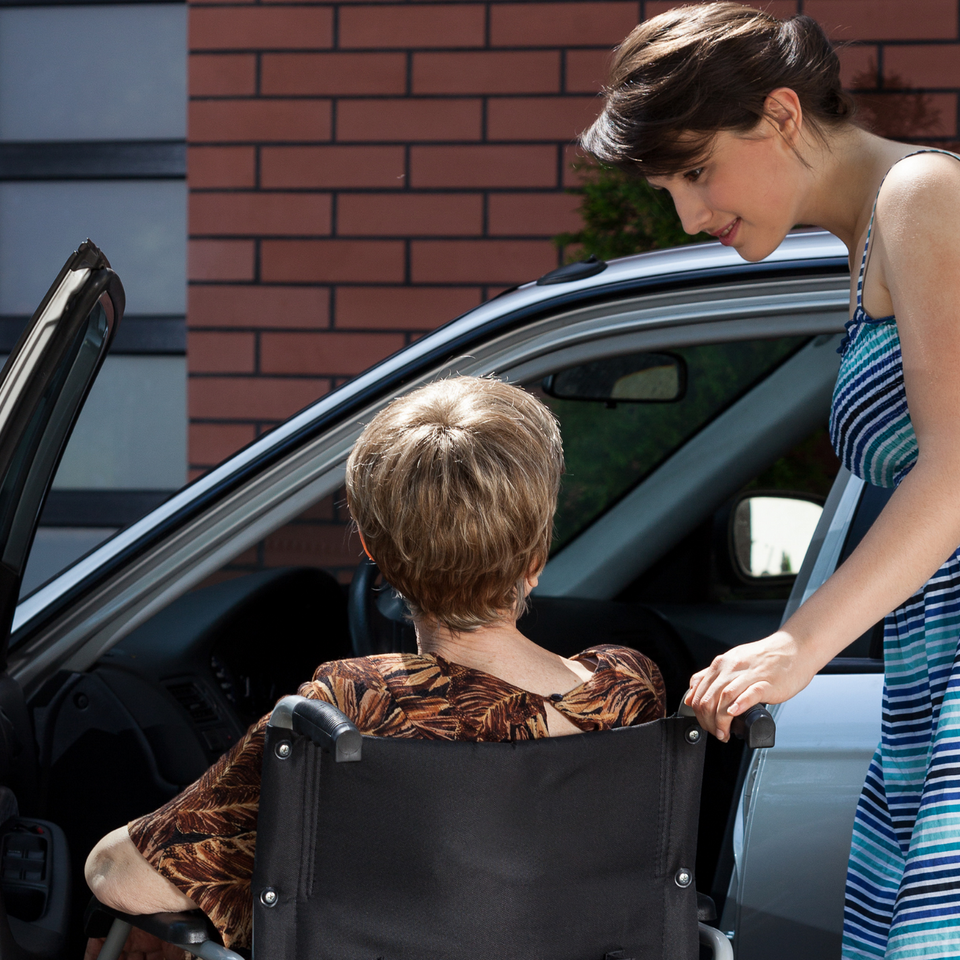 We're passionate about helping you to be as independent as possible by providing safe and reliable transport to get to and from appointments and whatever else you need to do in your community. If getting around independently is your goal, then our friendly staff can help you build capacity to use public transport safely and with confidence.

These supports can be funded through the Transport support category in your NDIS plan.

Transport to and from work • school • shopping • appointments • leisure activities and more
Our NDIS services are fully inclusive. We welcome all people and backgrounds and can arrange for interpreting services when required.
Ready to learn more about how Raine Care can help you or your loved ones live the life they want?
Call us anytime on 0459 168 441.